We are Cybermind!
We deliver what we promise and we do it fast. We innovate, advice and help you reach your goals. Your success is our success.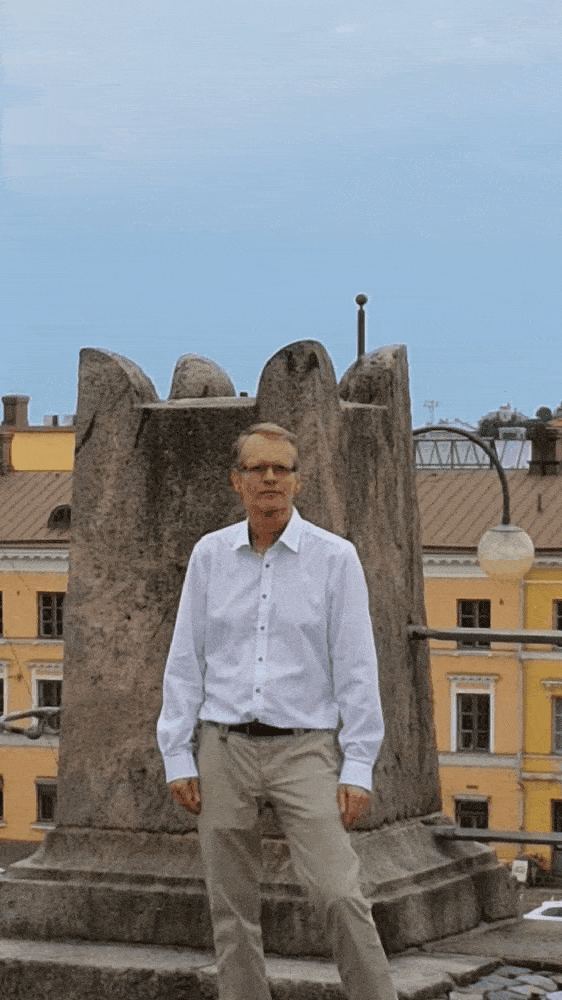 Dr Jouni Selin, PhD, MSSc, MBA
Business, finance, technology, risk management and administration related operations, innovation and development. Extensive experience from strategy, development and transformation projects including major turn around programs. Operative roles CEO, CDO, CIO, CFO, CRO, CLO, CCO. Board and advisory roles in international companies.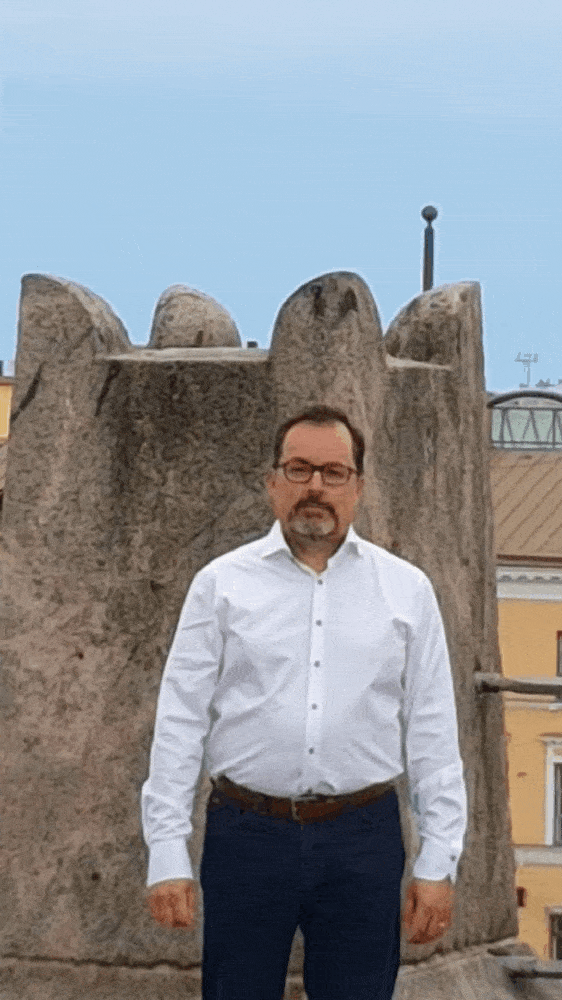 Seppo Heikura, MSc, MBA
Strategy, marketing, innovation strategy and funding focusing to data intensive businesses. Business development, change/transformation and efficiency programs. Operative roles CIO, CTO, CDO, CMO. Board and advisory roles in technology focused companies in Nordics.